Explore
Spain
Sun-drenched Spain, the country of exceptional natural beauty, Antoni Gaudí, Moorish architecture, Flamenco, excellent wines, Tapas and Paella.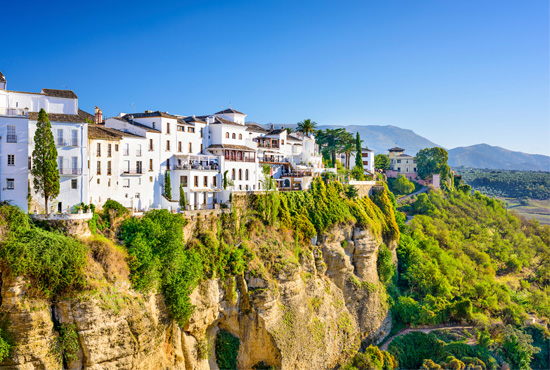 Spain is a real gem, going on a tour to Spain will always result in having memorable travel experiences. Whether you travel to the cultural cities, Madrid, Seville, Cordoba, Granada and Barcelona, amaze yourself by the beauty of the 'Pueblos Blancos', or feast on delicacies from the Spanish cuisine, the possibilities are numerous.
To experience the ambience of the Iberian Peninsula in full, we suggest to combine a stay in Spain with a stay in Portugal. A combination of France, Italy and Spain is also recommended. Please click here to find out more.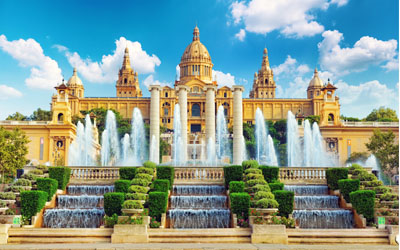 Northern Spain & Portugal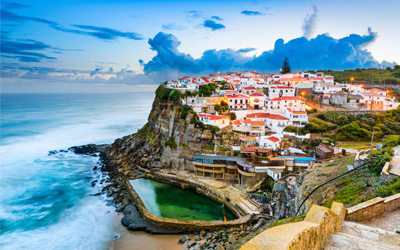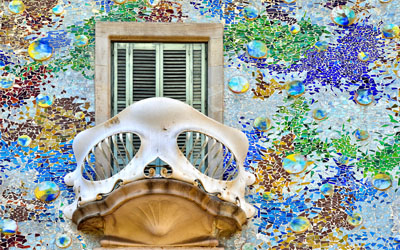 Barcelona, Southern France & Italian Riviera