Explore
Germany
Germany is characterized by its versatility. Home to mighty rivers, charming villages, rolling hills, majestic mountain ranges, Christmas markets, and of course the famous 'Oktoberfest'.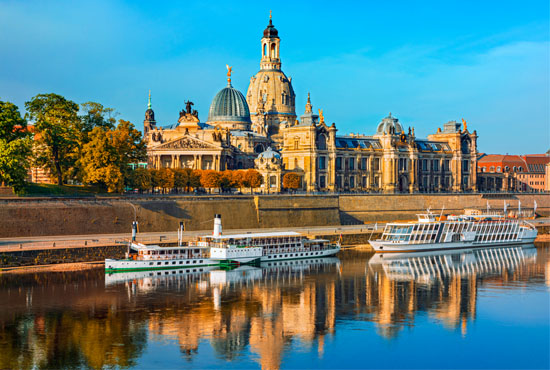 Germany is dotted with quaint villages with half-timbered houses and romantic castles. Vibrant cities like Munich, Cologne and Hamburg offer culture, history and modern sights. It is also the country of the mighty Rhine and the meandering Moselle that ripple through the country and of beautiful nature reserves with high mountains like Bavaria, dense forests like the Black Forrest, pristine lakes like Lake Constance and even region's with a Mediterranean climate like Lindau and Mainau. The German cuisine is as diverse as the country itself; every federal state has its own traditions and local specialities. Add to that, the many 'Wein-stuben' and 'Brauereien', where one can enjoy excellent local wines and beers. Germany has plenty to offer to create memorable travel experiences.
Due to its central location in Europe, Germany lends itself well for a tour in combination with many countries. Please click here to find out more.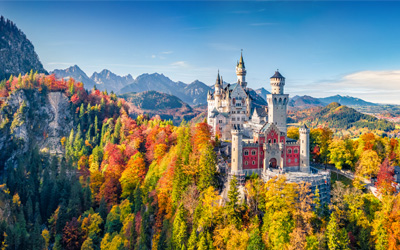 Romantic Castle Tour Germany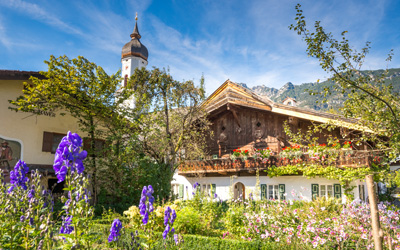 Southern Germany, Bavaria with a touch of Black Forest & Austria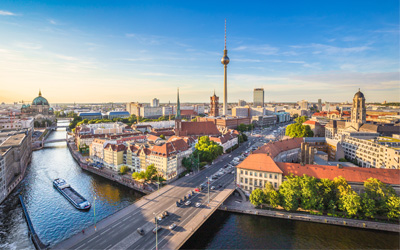 Capitals of Central Europe
Into the Alps – Germany, Austria, Italy & Switzerland
Romantic Christmas Markets in Germany & Austria