Explore
Czech Republic
The Czech Republic is the land of centuries-old stories, and a breathtaking rich culture and the stunning capital, Prague.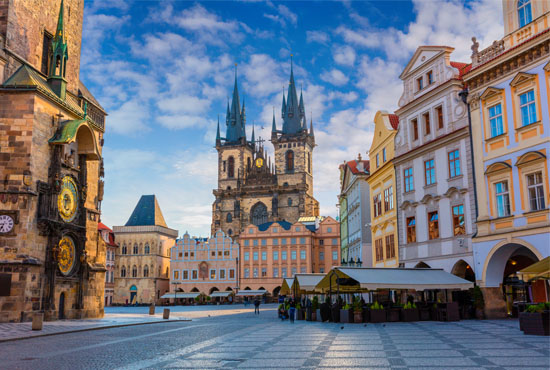 The country is renowned for its splendid capital, Prague. Its history, architecture and culture is influenced by the Habsburg dynasty. But besides this city of grandeur, the Czech Republic has much more to offer, such as the cities of Karlovy Vary, Brno and Český Krumlov. Most interesting is the historical Bohemia region in the west and the Moravia wine region in the east. Within these regions are different areas, each with its own culture, nature, traditions and atmosphere. In addition, many villages and monuments of the Czech Republic have been declared UNESCO World Heritage. A visit to Prague combines well with visits to other cities of grandeur like Budapest and Vienna. Their history and culture are intertwined by the influential Habsburg dynasty.
A Danube River Cruise or the capitals of Central Europe tour will make memorable travel experiences for sure. Please scroll down, to find out more.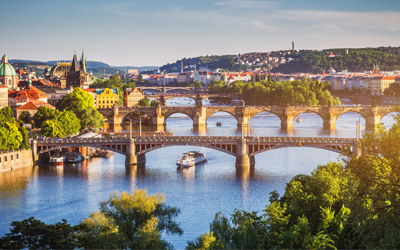 Capitals of Central Europe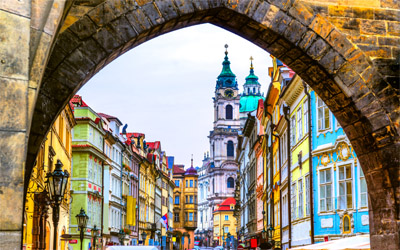 Pré-tour & Pré-cruise package Prague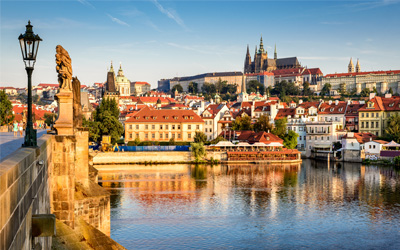 Post-tour & Post-cruise package Prague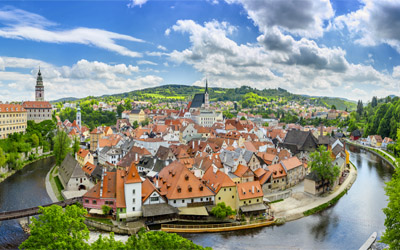 Pré cruise package Prague – embarkation in Passau, Germany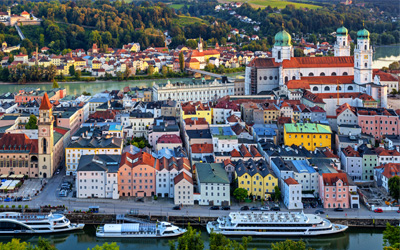 Post-cruise package Prague – disembarkation in Passau, Germany