Explore
Belgium
The country of Burgundian hospitality and the place where beer, chocolate and golden fries have been perfected.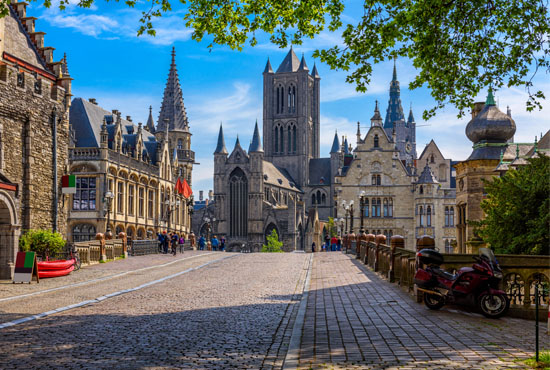 But Belgium has lot more to offer to provide memorable travel experiences. What about the capital of the European Union, Brussels with the Great Market Square, renowned for its stately buildings and grandeur. Or the charming Medieval towns of Bruges and Ghent with stunning, UNESCO World Heritage listed architecture and vibrant squares and picturesque streets. Belgium is the best place to discover the world of chocolate making, brewing beer and golden fries. In Belgium, both the First and  Second World War were fought. Ruijs Travel organizes Remembrance tours through the  Ardennes and the Ypres area.
Combining a stay in Belgium with the Netherlands, Luxembourg and France will make your tour even more memorable. Please click here to find out more.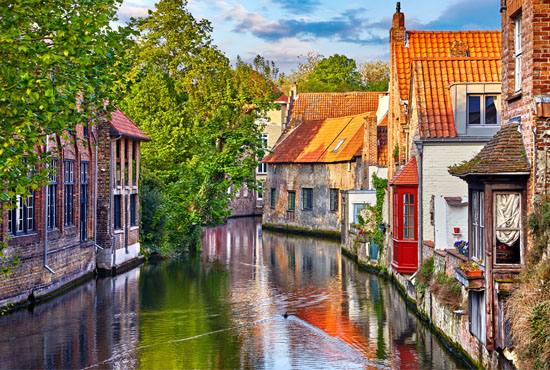 Holland, Belgium & France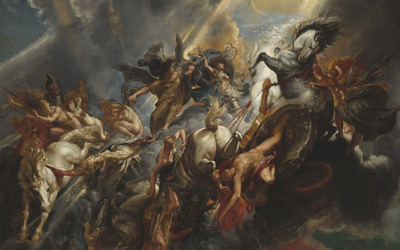 Art and cultural heritage in the Netherlands & Belgium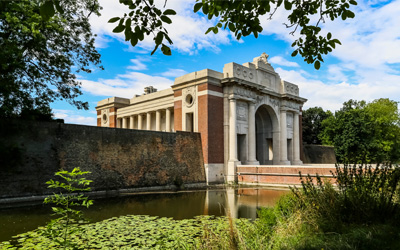 Historical World War I tour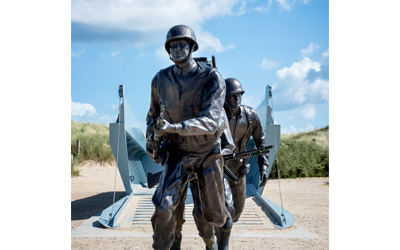 Historical World War II tour