Explore
Portugal
Portugal, the country of unspoilt natural beauty, Fado Music, Portugal's 'liquid gold' – Port Wine, uncomplicated lifestyle, and home of the world's greatest explorers who have left the country a rich history.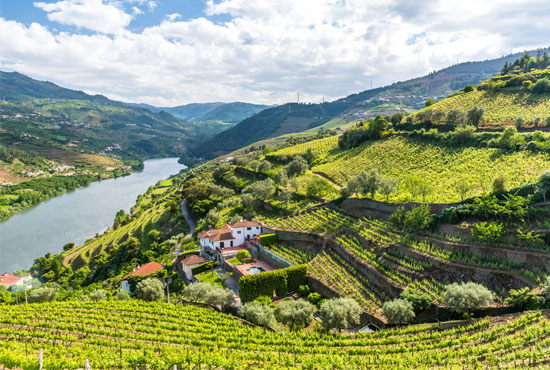 Alluring Portugal has much to offer, from the mountain scenery with meandering rivers and Medieval villages in the north and the elongated beaches with craggy rock formations in the south. Not to forget the fascinating and vibrant cities Porto and Lisbon. Both cities are quite varied architecturally; cobblestone streets with age-old buildings, colourful houses, Medieval and Baroque churches, and even stylish Art Nouveau buildings in Porto. Make memorable travel experiences and savour the cosy welcoming atmosphere in the traditional neighbourhoods of these cities.
To experience the ambience of the Iberian Peninsula in full, we suggest to combine a stay in Portugal with a stay in Spain. Please scroll down to find out more.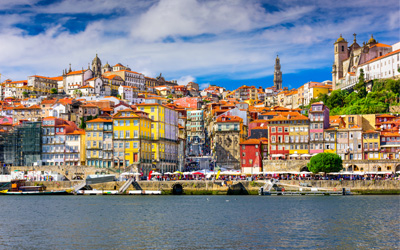 Northern Spain & Portugal