The history and experience of Ruijs Travel dates back to 1919 when, from a small Dutch village called Lith, the Ruijs family started  operating tours.
Throughout the years business grew quickly and Ruijs Travel expanded tour operations into the 21st Century, yet remains family-owned. Leadership of the current fourth generation continues to grow the business, without losing sight of the customer's personal attention, service and detail.
Over the years, strong relationships with vendors have been built up, and Ruijs Travel has become a reliable partner for them, guaranteeing the delivery of excellent services to you:
Our experience is your advantage.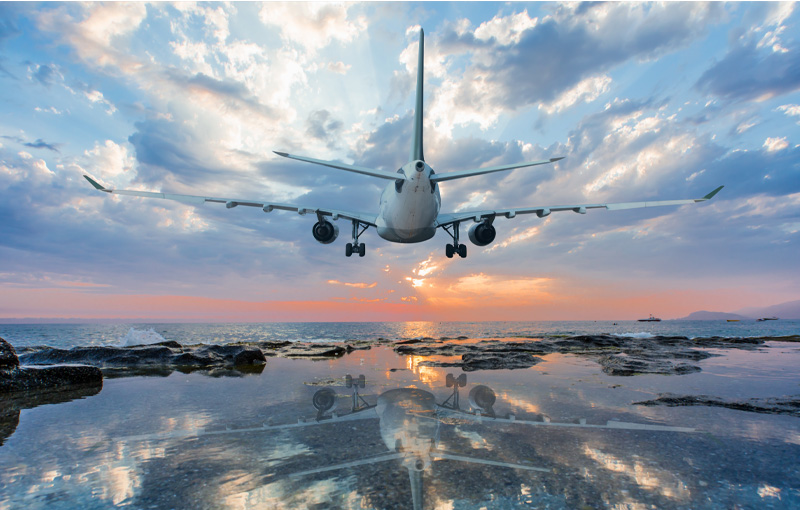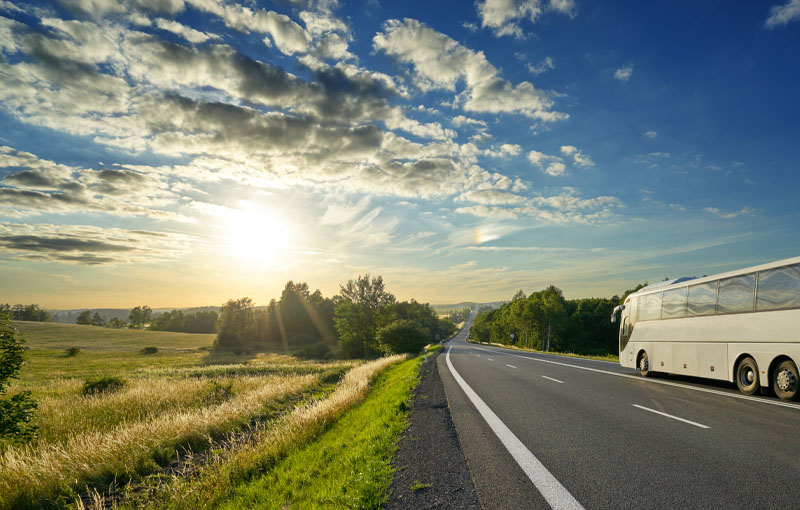 Ruijs Travel operates as a European Incoming Tour Operator, based in the Netherlands but covers all of Europe. We provide customized European programmes and itineraries for groups with wide ranges of cultural interest and ideas.
We arrange all ground handling, our services range from 'Meet and Greet', tour management, entrances, transfers, excursions and special events . We draw on over 100 years of experience and a rich network of tour directors, local guides, historians, preferred hotels and restaurants.
For your group of 15 or more participants, Ruijs Travel will organize tours starting and ending anywhere in Europe suited specifically to your need and wishes.
Ruijs Travel will be your choice as partner in Europe because of
Our years of experience and strong establishment
Our knowledge of destinations, events and venues
Our commitment to replying to your quote within 24 hours
Our unique customisation of itineraries and programmes
Our service, second to none operated with proficiency and enthusiasm
Our direct contact on a one-to-one basis
Our experienced, professional and bilingual drivers and tour managers
Our 22 deluxe vehicles at your disposal
Our guaranteed quality at great rates as we work direct
Our 24/7 service
Our membership of NTA (National Tour Association)