Explore
Italy
Italy, also known as 'Il Bel Paese', the Beautiful Country, beloved from time immemorial.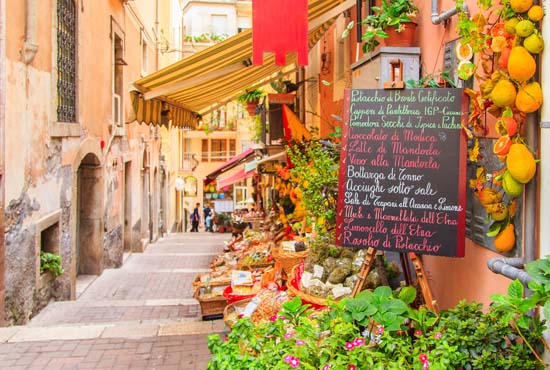 Loved for its mild climate, enchanting landscapes, exquisite cuisine, high culture and excellent art. Italy, seat of the Roman Empire and birthplace of the Renaissance with its residents praised for their warmth, creativity, zest for life and good taste. Going on a tour to Italy will always result in having memorable travel experiences. Whether you travel to the cultural capitals, Rome, Florence or Venice, or amaze yourself by the beauty of the Italian Lakes, the colorful Amalfi Coast or soak up 'la Dolce Vita' during a culinary tour in Tuscany, the possibilities are numerous.
A tour to Italy can easily be combined with countries like Switzerland, Austria, Germany, France and even Spain. Please click here to find out more.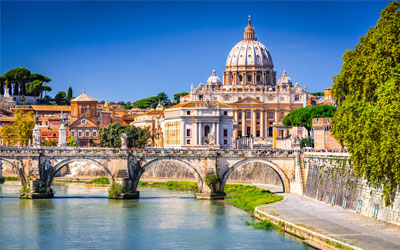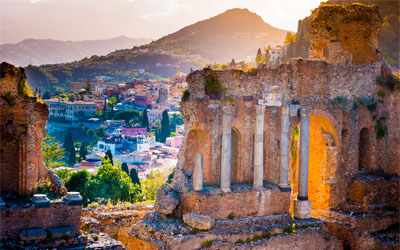 Highlights of Sicily & Southern Italy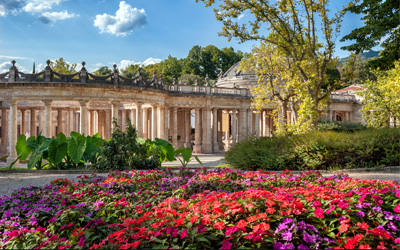 Elegant gardens of Tuscany
Into the Alps – Germany, Austria, Italy & Switzerland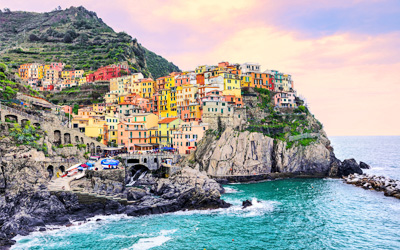 Barcelona, Southern France & Italian Riviera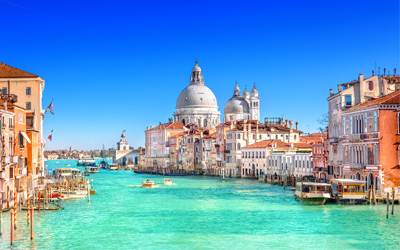 Switzerland & Northern Italy