Explore
Netherlands
The Netherlands, a relatively small country and therefore very easy to traverse and explore.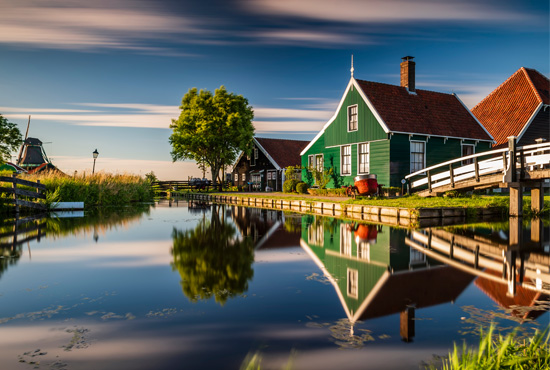 The land of contradictions, small but grand in diversity. A land where tradition and innovation blend together. Masterpieces from the Golden Age, ancient windmills, tulip fields and the craft of clog and cheese making intertwine with modern architecture, cutting-edge design, top end fashion and a bustling nightlife.
Combining a stay in  the Netherlands with Belgium, Germany Luxembourg and France will make your tour even more memorable. Please click here to find out more.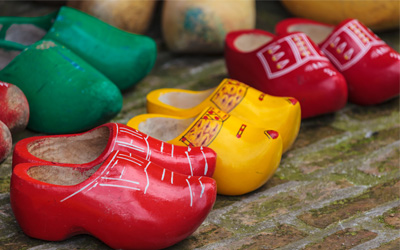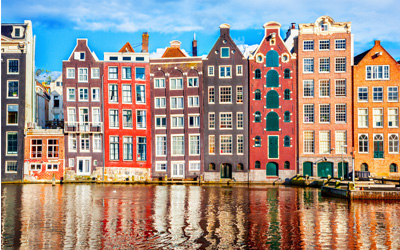 Traversing the Netherlands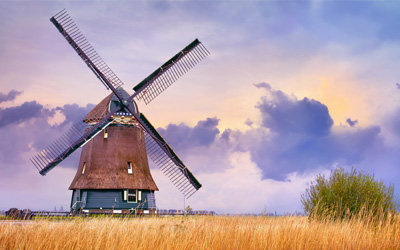 Holland, Belgium & France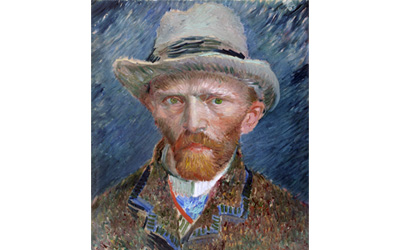 Art and cultural heritage in the Netherlands & Belgium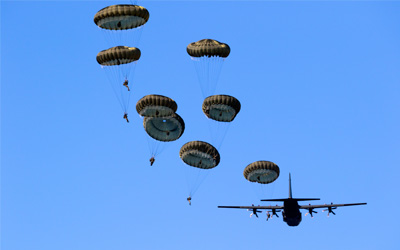 Historic World War II tour